Jazz at Sea
July – September 2016
 19:00 – 00:00
Buy Online 
Best jazz performers of Turkey meets at The Primetime with the breathtaking view of Bosphorus.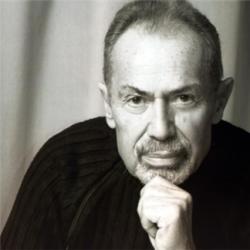 Postponed to 24 September Saturday
İLHAM GENCER
QUARTET
5 August Friday
FOUR in the POCKET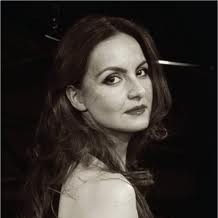 19 August Friday
SELEN GÜLÜN TRIO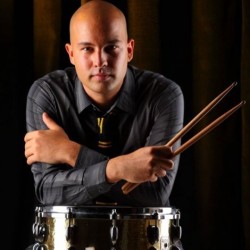 3 September Saturday
FERİT ODMAN QUARTET

Program:
19:00 Welcome on Board with JoyJazz Radio
21:00 Departure for Bosphorus
21:15 Concert (1st part)
22:10 Break
22:25 Concert (2nd part)
23:20 JoyJazz Radio
00:00 Back to shore
Tickets can be purchased online or aboard the Primetime Cruise on the concert evening (limited availability).
The Primetime Snack Bar will be serving select food and drinks at extra cost.
For more information: +90 533 721 4151
www.theprimetimecruise.com
Buy Online 
Back