Corporate Events & Business Meetings
M/Y PrimeTime is available for business meetings, board meetings, corporate events, conferences, symposiums with two decks, dining in the first deck restaurant and meetings in the second deck ball room.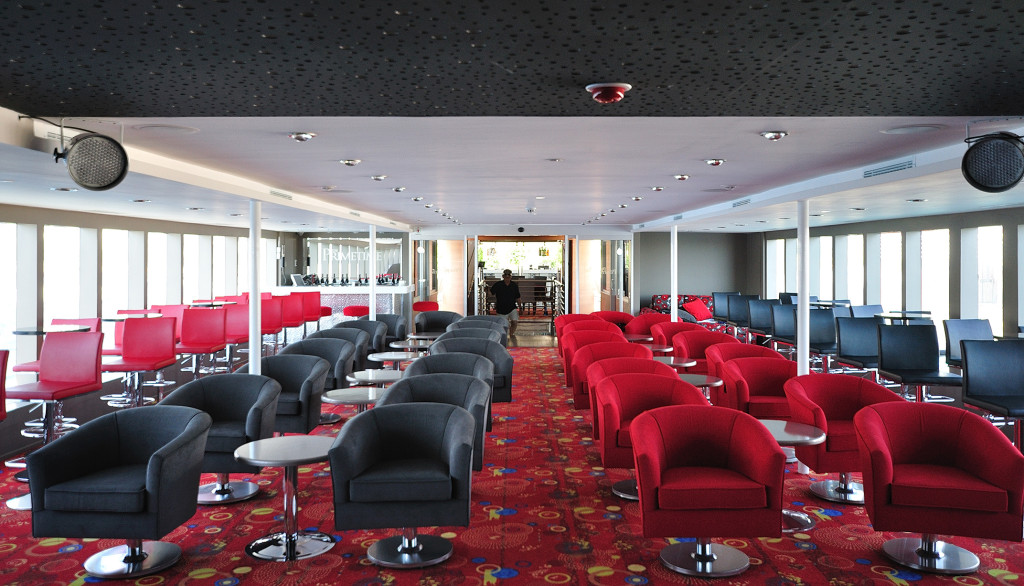 M/Y PrimeTime technical equipment, projection and sound systems are properly set for the seating arrangements of the meetings. Dark shades and curtains will keep the light out during presentations on the projection system.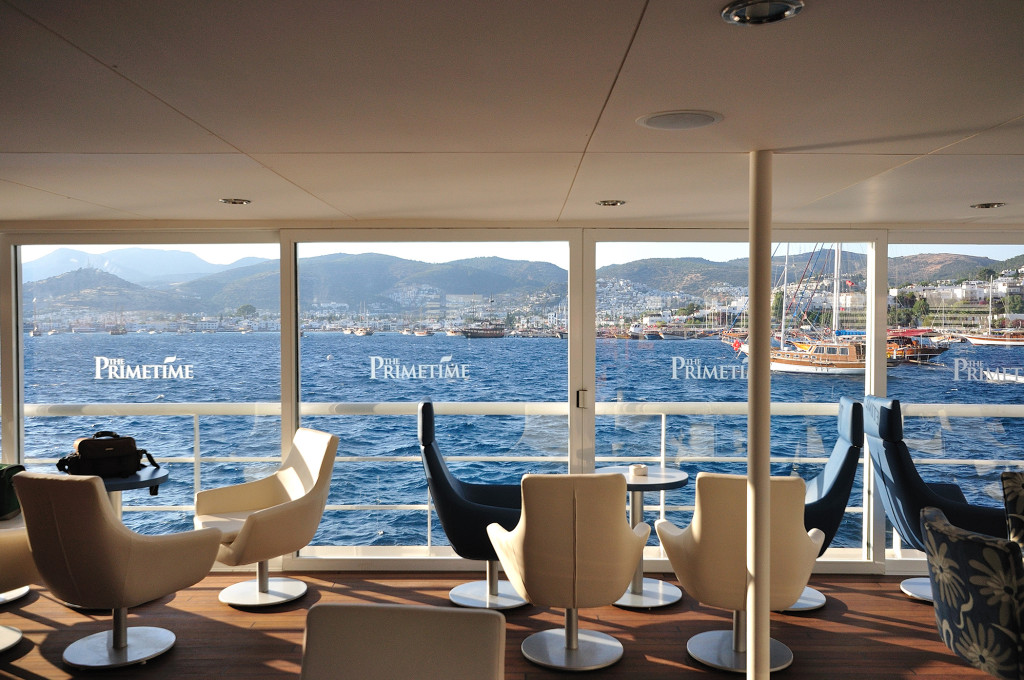 Coffee breaks abroad M/Y PrimeTime is breathtaking…

M/Y PrimeTime is the best alternative for corporate meetings with delicious menus and elegant facilities becoming an exciting occasion. M/Y PrimeTime proudly hosted prestigious events for global and local businesses, brands and corporations.
M/Y PrimeTime hosting for
• Educational seminars, workshops, courses
• Advertising, magazines, movies, video shootings
• Product launches, mini exhibitions, sales events
• Fashion shows, auctions
---
Equipment provided
• Projection, screen system
---
Guest Capacities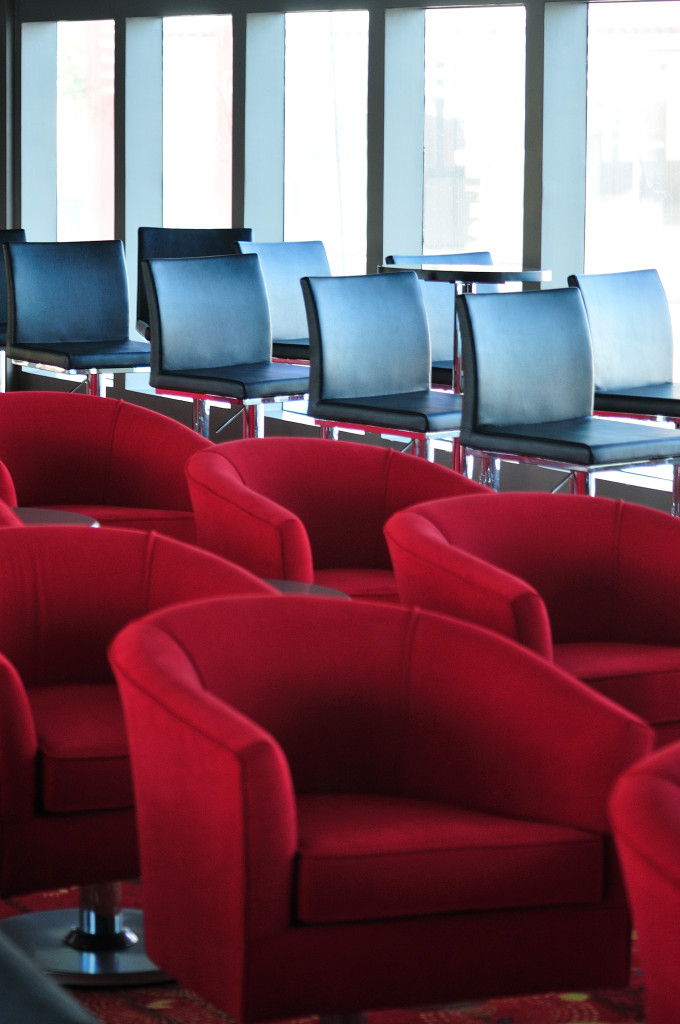 – Dinners on the Main Deck for 140 guests and the Upper Deck for 120 guests; seated in 4-6-8 groups tables…
– Cocktails on the Aft Deck for 100 guests (seating 60) and Sun Deck for 250 guests (seating 150); in tall tables and stools…
– Total for maximum 350 guests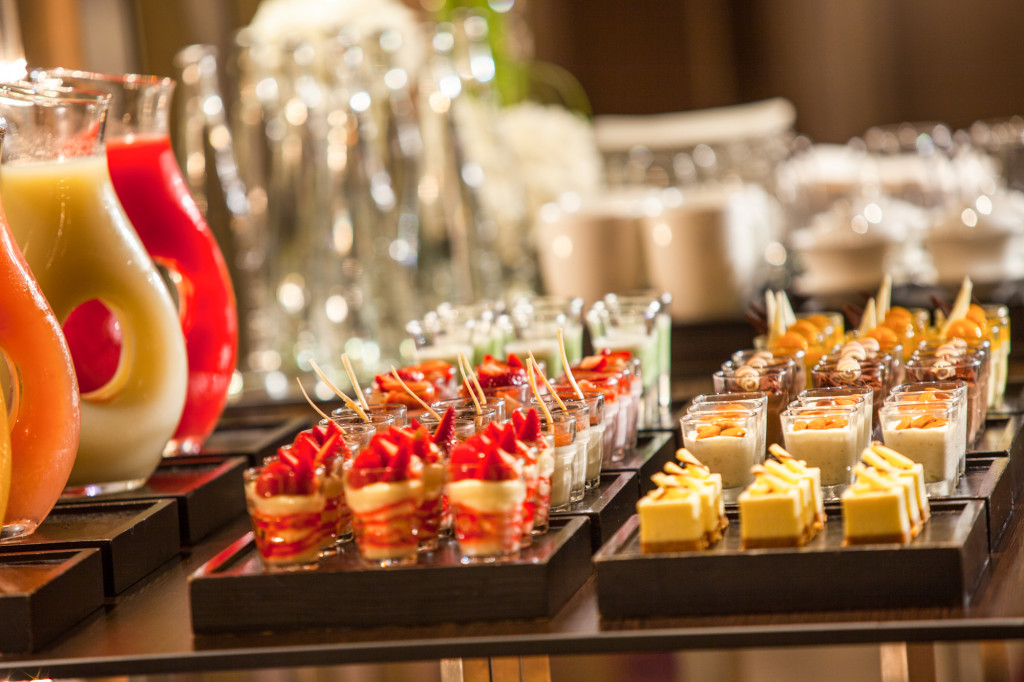 For more Corporate Events & Business Meetings photos please click: Here
For Corporate Events & Business Meetings request please click: here